«Finist the Brave Falcon» reading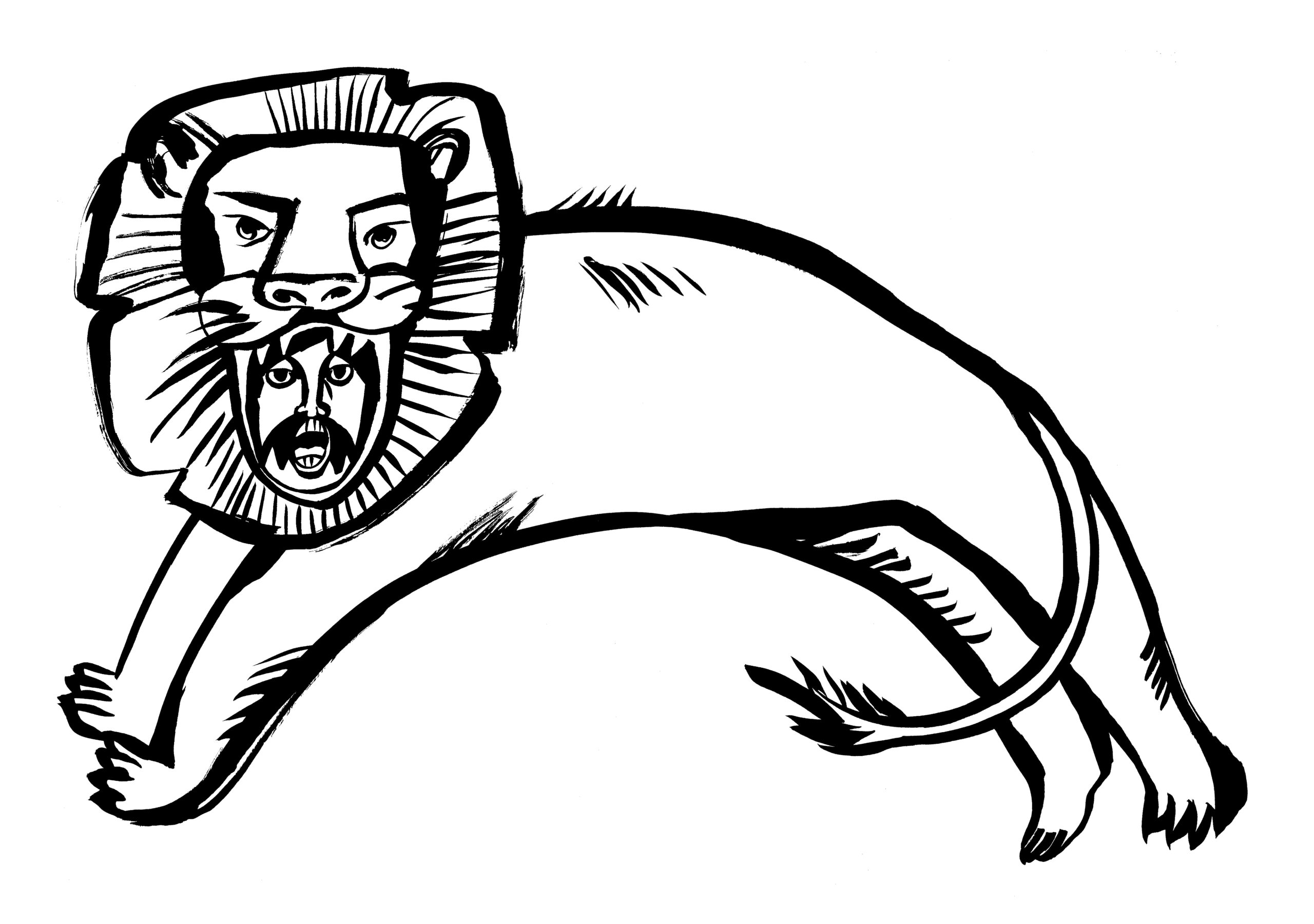 On May 4, 2023, Russian theater director Eugenia (Zhenya) Berkovitch and
playwright Svetlana Petriichuk were detained in Moscow as part of a
criminal case on «justifying terrorism», and were given the status of
suspects.
The reason for the criminal case and the arrest of Zhenya and Svetlana is
the play and performance of «Finist the Brave Falcon». This is the first
criminal case in Russia against artists, where the act of creativity itself
becomes the reason for repressions.
The heroines of the play are Russian women recruited by terrorists through
social networks under the pretext of romantic relationships and marriage,
who left Russia and joined the terrorists, then were detained and found
themselves on trial in Russia. Documentary interviews and court records are
intertwined in the play with the plot of a traditional Russian fairy tale.
Reading is directed by Julia Aug.