People and numbers: Narva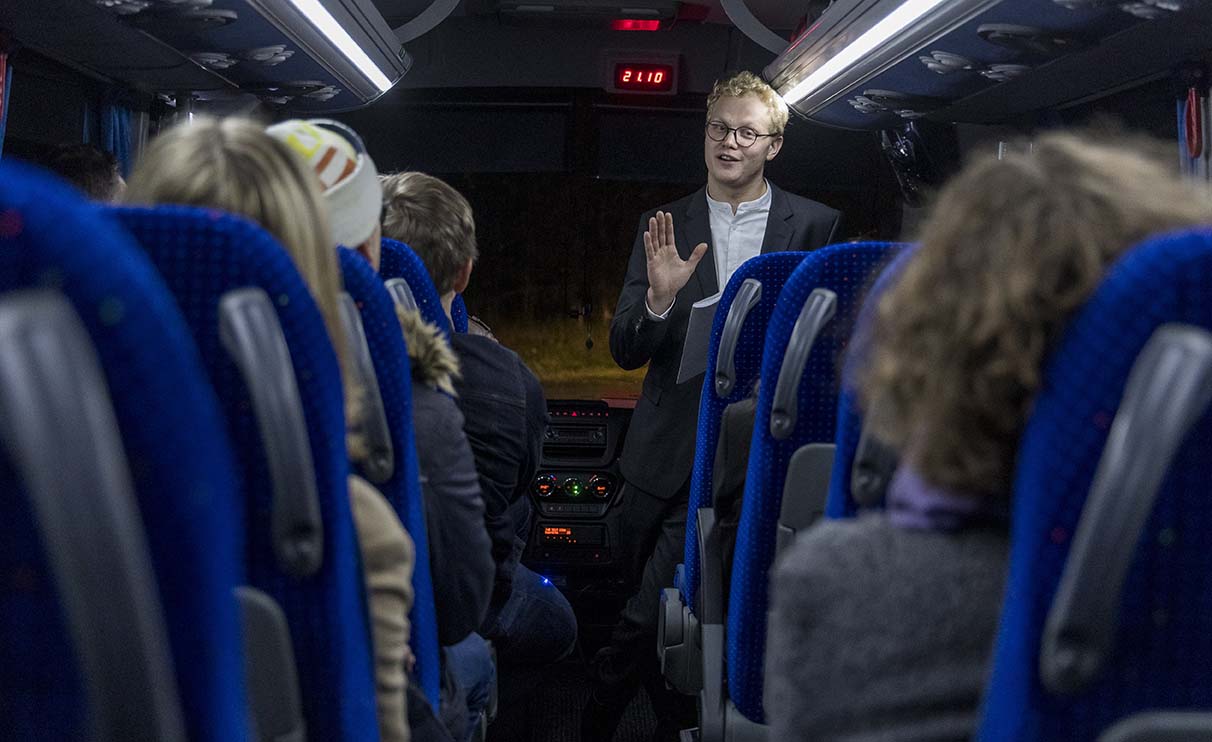 Description
In 2019, 20.7 percent of the population of Estonia, or 272,700 Estonians, lived in relative poverty. If we look more closely at Ida-Virumaa, with Narva as its largest city, we see that the relative poverty rate is 9 percent higher than the Estonian average, i.e. out of 134,259 inhabitants of Ida-Virumaa, as many as 29.3 percent or 39,338 people lived in relative poverty in 2019.
"People and Numbers "travels to Narva, which is considered a distant and unknown periphery. We ask where and under what conditions the relatively poor or relatively wealthy live in the city of Narva. Does relative poverty have the same face there as elsewhere in Estonia? We will take the spectators closer to Narva than ever before, we will take them to the homes of Narva residents. How do we feel when we visit a stranger's home for the first time? Are the homes of representatives of different living standards distinguishable from one another? How about when compared to my own home? What does a home say about a person's income, self-image and dreams? What do the homes say about the city of Narva and its inhabitants? On what basis do we judge whether someone is wealthy or poor? Can this feeling be deceiving? Do prejudices about the third largest city in Estonia allow us to see the person behind the numbers?
The world of numbers is anonymous and cold everywhere – all shades of grey disappear and only black and white remain; is or is not; rich or poor; successful or unsuccessful.
Tell me your equivalent net income and I'll tell you who you are!
Cast and crew
Director : Birgit Landberg
Dramatist: Kaarel Targo, Mihkel Seeder
Set designer: Deniss Polubojarov
Lighting designer: Emil Kallas
Actors: Kaarel Targo, Märt Koik, Mihkel Kallaste, Karl Edgar Tammi
Duration of the performance is 2,5 tundi
Performance is in Estonian. Performance with translation into Russian and English is on 18th of August at 18.00.

NB! Inimesed liiguvad etenduse ajal ringi ja see ei ole sobilik liikumispuudega inimestele