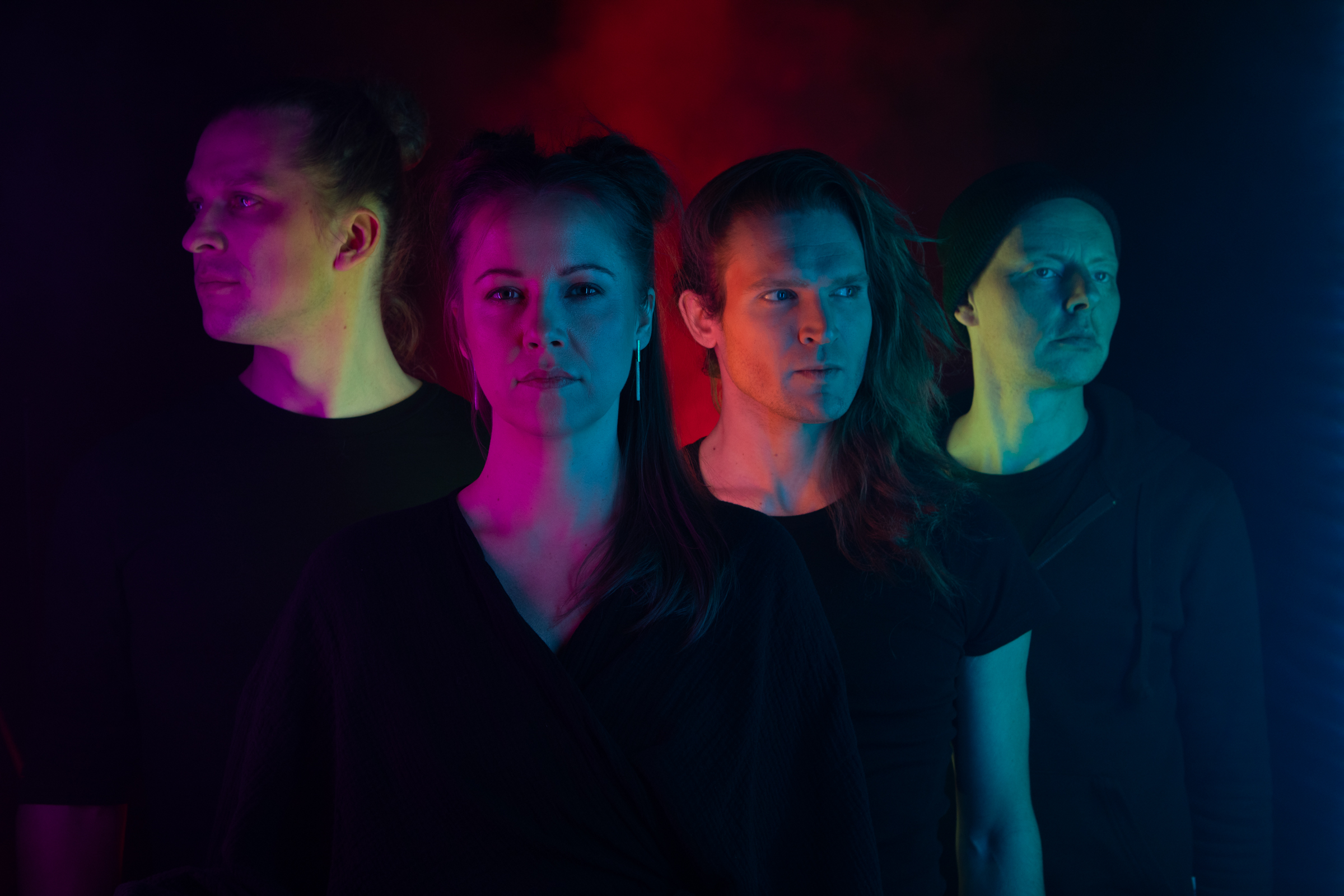 Team
Mari Meentalo – Estonian bagpipes, mouth harp, vocals and loopers
Johannes Ahun – analog synthesizers, live sound engineer
Aleksander Sprohgis – lights and visuals, installations
Raho Aadla – dance.
OOPUS members fuse together thousands of years old Estonian runo songs, analog acid synths, movement triggered lights and visuals electrifying the dance floor like no other. Their powerful genre bending performances induce a ritualistic experience that erases the borders between high and pop culture, ancient and modern – it is a true to the roots ethno rave.