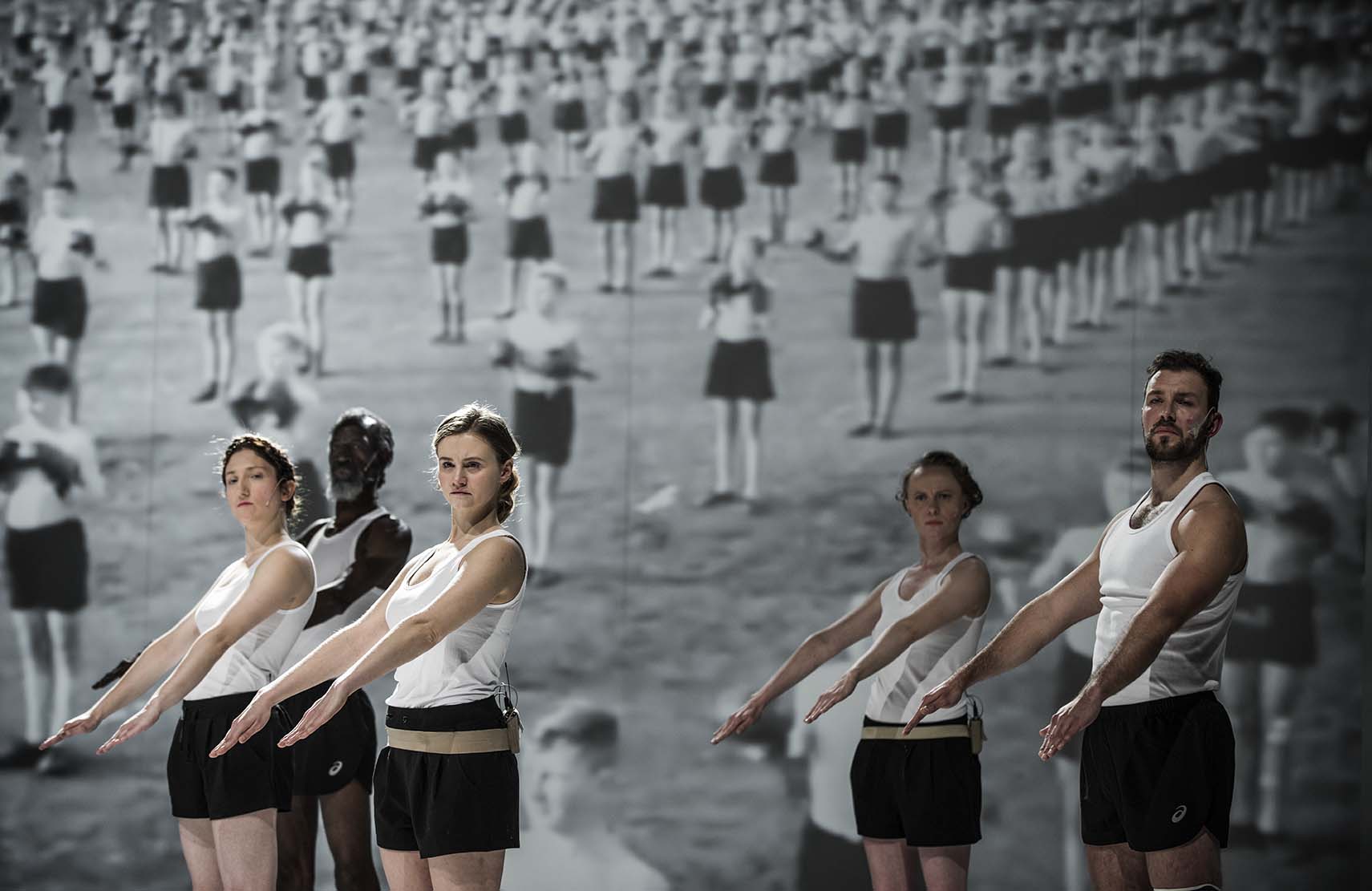 Description:
The popular perception is that Adolf Hitler's "Mein Kampf" is badly written, incoherent, unread and ‒ above all ‒ not worth reading, as well as mostly inaccessible, as it is historical, forbidden and better left closed. There are some who believe that the grip of "Mein Kampf" on human minds ended with the defeat of the Nazis. One of them was the first Polish publisher of the book, who wrote a quarter of a century ago: "I don't think that the author's beliefs at their most abhorrent can influence anyone in Poland today". (Scripta Manet, Krosno 1992).
Yet "Mein Kampf" has been, also post-1945, translated, published, sold and read almost all around the world, and remains one of the most influential books of the 20th century. It can be bought, found online and, in some countries, even available for sale in bookshops. In 2016 the copyright expired and "Mein Kampf" entered the public domain. According to Google, it takes 0.35 seconds to find and access a copy of its Polish edition.
We are exploring "Mein Kampf" to find out to what extent the ideas and proposals committed to paper more than ninety years ago remain relevant today. Examining Hitler's language and narrative, we ask ourselves questions about the language used today, including hate speech. We ask how many words had to be said before the Holocaust happened, and how many more words will have to be said for history to repeat itself.
Why ‒ after the experience of the Second World War ‒ have fascism and national socialism resurfaced as attractive ideologies, with nationalist banners and slogans rapidly replacing pride in a multicultural, diverse, united Europe? We look to Hitler's book for answers to these questions at a time when populist politicians tend to combine nationalist slogans with socialist proposals.
On the 100th anniversary of Poland's independence, marches supporting fascist ideology passed through Polish streets all over the county (often under the auspices of politicians), services are held in Polish churches where nationalists display their symbols, and many organisations organise concerts 'in support of patriotic values' that include content violating the provisions of Article 256 of the Penal Code: 'Whoever publicly promotes a fascist or other totalitarian system of government or incites hatred based on national, ethnic, racial or religious differences, or for reason of lack of any religious denomination, is liable for a fine, restriction of liberty or imprisonment for up to two years'. When we reflect on "Mein Kampf", we do not intend to just point the accusing finger at people and circles responsible for such actions. Perhaps the social landscape that nurtures the resurgence of national socialism is broader, and our personal entanglement in this process is greater.
Cast and crew
director – Jakub Skrzywanek
dramaturg – Grzegorz Niziołek
sets and costumes – Agata Skwarczyńska
music – Karol Nepelski
choreography – Agnieszka Kryst
video – Magda Mosiewicz
set designer's assistant – Karolina Srpkowá
stage manager – Barbara Sadowska
cast – Mamadou Góo Bâ, Klara Bielawka, Aleksandra Bożek, Arkadiusz Brykalski, Natalia Lange, Oskar Stoczyński

About the theater
Powszechny Theater was the first theatre opened after WWII in Warsaw. For nearly seventy years it has been a place of artistic discussion about the modern world while simultaneously it has continued the legacy of the prominent people of Polish theatre. The Theatre offers a diverse repertoire, concentrates on the most interesting Polish and international drama – classical and contemporary. This is a place of staging plays by renowned directors as well as interesting representatives of the young generation of artists. It's very important that Powszechny regularly organizes and leads educational spectacles and workshops for children, students and teachers. Engages people from various age groups to the educational activities and involves local community to participate in the culture. Moreover cooperates with community organizations, foundations, research centers, organizers of festivals and congresses.
Performance is part of Anti-fascist Year: www.rokantyfaszystowski.org
Patron of the performance: "NEVER AGAIN" Association: www.nigdywiecej.org
Running time 2:30 with a break
The performance is in Polish with Estonian and English surtitles.