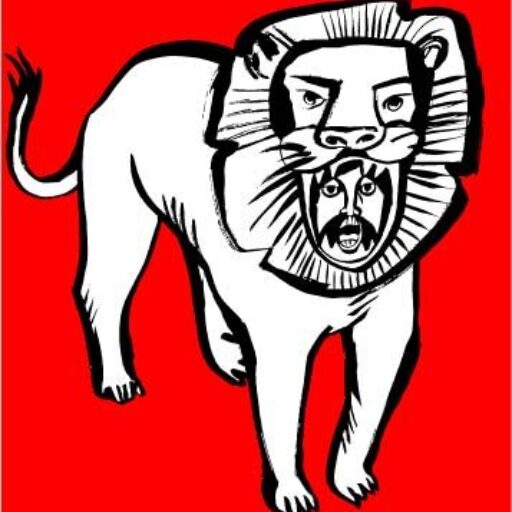 Duration 40min.
All movies are free of charge!
In the spring of 2022, the legendary Tajik director Barzu Abdurazzakov had a chance to return to his homeland. This information spread like wildfire and local actors immediately turned to him and asked him to direct something with them. Barzu could not resist the young actors' proposal, but he warned them that working with him might be dangerous for the young people.
They decided to use Kyrgyz author's Chinghiz Aitmatov's – another legend from this area – novel The Day Lasts More Than a Hundred Years as the base material. The working title of the play was Mankurt (a term coined by Aitmatov referring to a person from whom memory has been violently taken and who has no identity). Eight actors turned up in the first rehearsal. Since the theatres where some of these people worked threatened to fire them if they continue working with Barzu, only three freelance actors dared to come to the next rehearsal. These four people did not have a home theatre and therefore they had nothing to fear. The premiere was supposed to take place in the first week of May in 2022. Two days before the premiere, the play was forbidden and armed police arrived at the location and arrested the whole theatre troupes' assets.
But then, an even more terrible event occurred. One of the actors, Daler Imomali, was arrested and charged with terrorism. He was an active YouTuber who mainly posted about social issues, such as holes in the asphalt and broken handrails. The other actors were intimidated by the authorities and taken to interrogations during several weeks. As of today, the father of three, Daler, has been found guilty in terrorism by Tajikistan's regime and sentenced to ten years in prison.
We managed to obtain a recording of the last rehearsal of the forbidden play. We will watch it together with director Barzu Abdurazzakov who will share his comments and replies to the audience's questions.