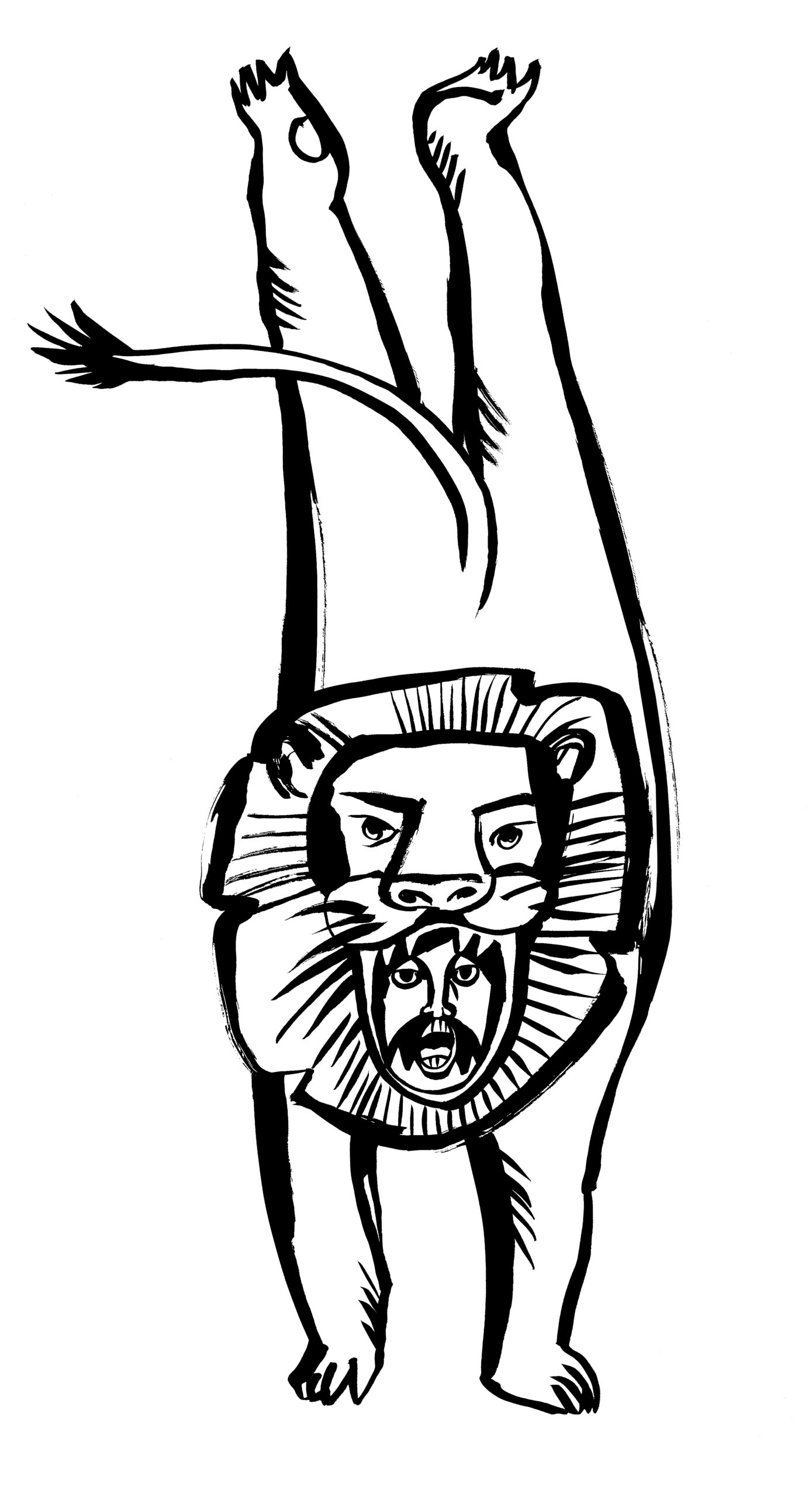 Calling all our honored guests to join the Freedom Showroom at the Freedom Festival!
Are you a creator of performing art with a project in the making? Here's your chance to shine at the Freedom Showroom, an exclusive event where you can showcase your ideas, present your work-in-progress, and connect with a vibrant community of fellow curators and artists.
What's in it for you?
– Present your project in 5-7 minutes.
– Share your vision, progress, and what you´re seeking (funding, partners, collaborators, etc.).
– Network with festival attendees, including potential supporters and like-minded creators.
– Gain exposure and valuable feedback for your artistic journey.
Don´t miss out on this opportunity to take your project to the next level. Showcase your art, connect with others, and make your mark on the Freedom Festival!
Ready to make waves?
If You would like to be a presenter write until 17.08 maandi@vabalava.ee.
See you at the event!
Freedom Festival Team